MARCH 21, 2017
MEAN SPRING SUMMER 2017
MEAN — March 21, 2017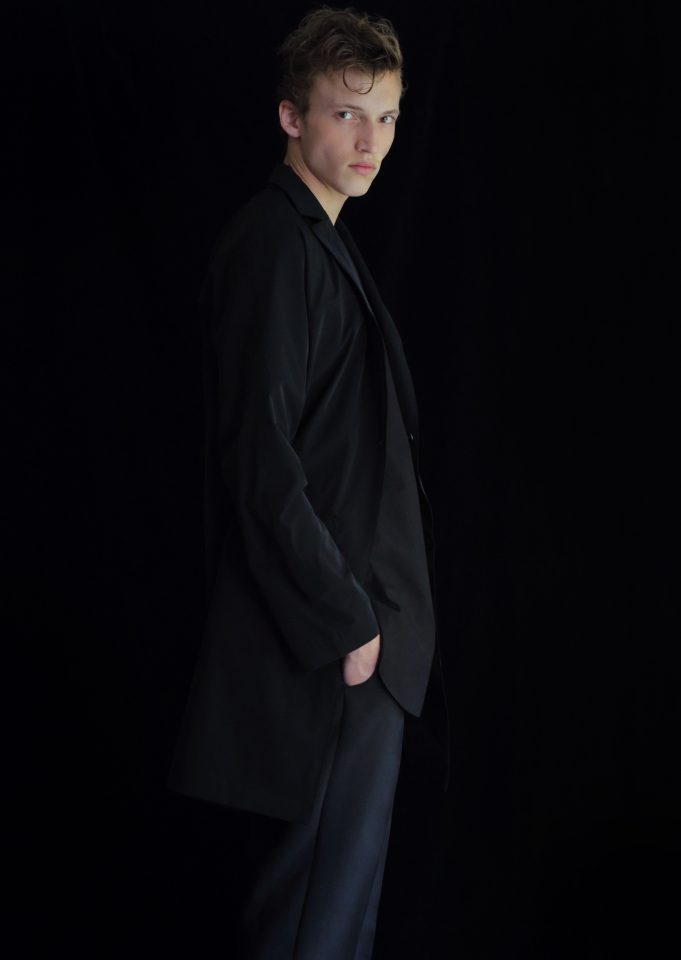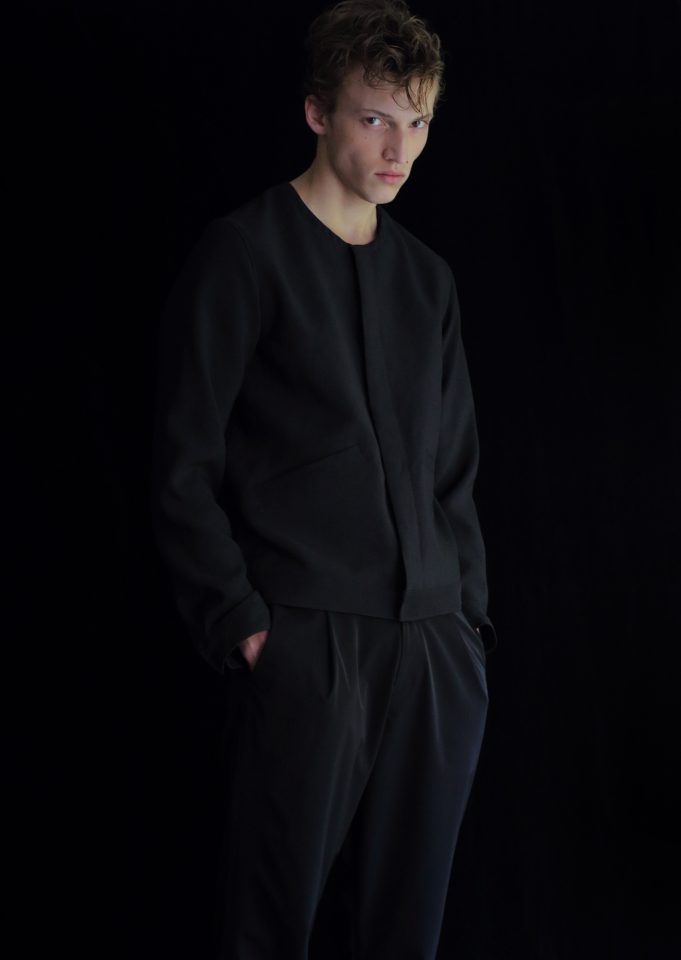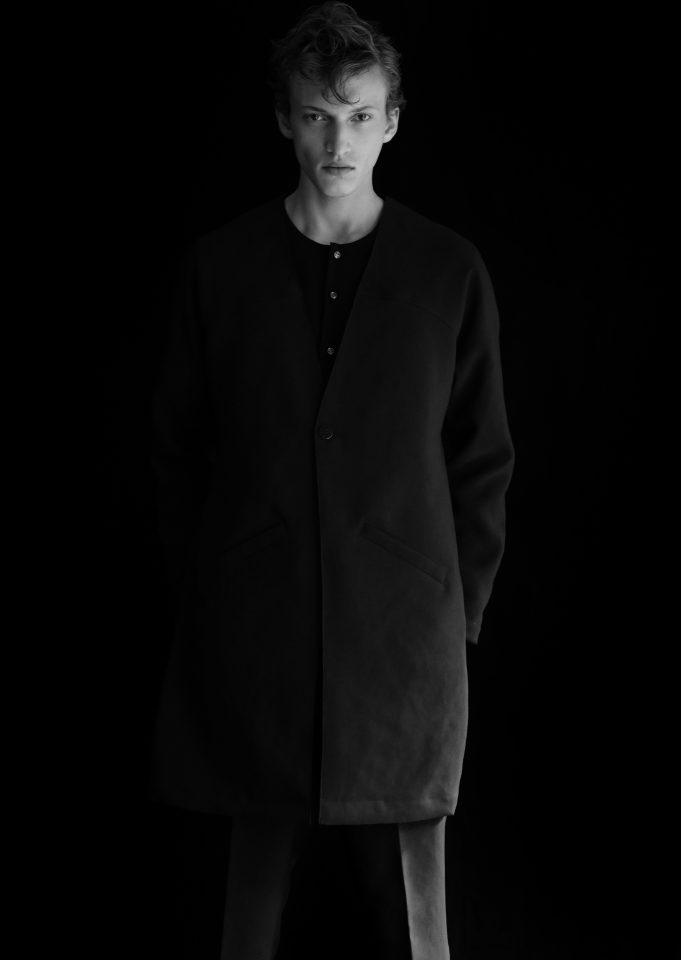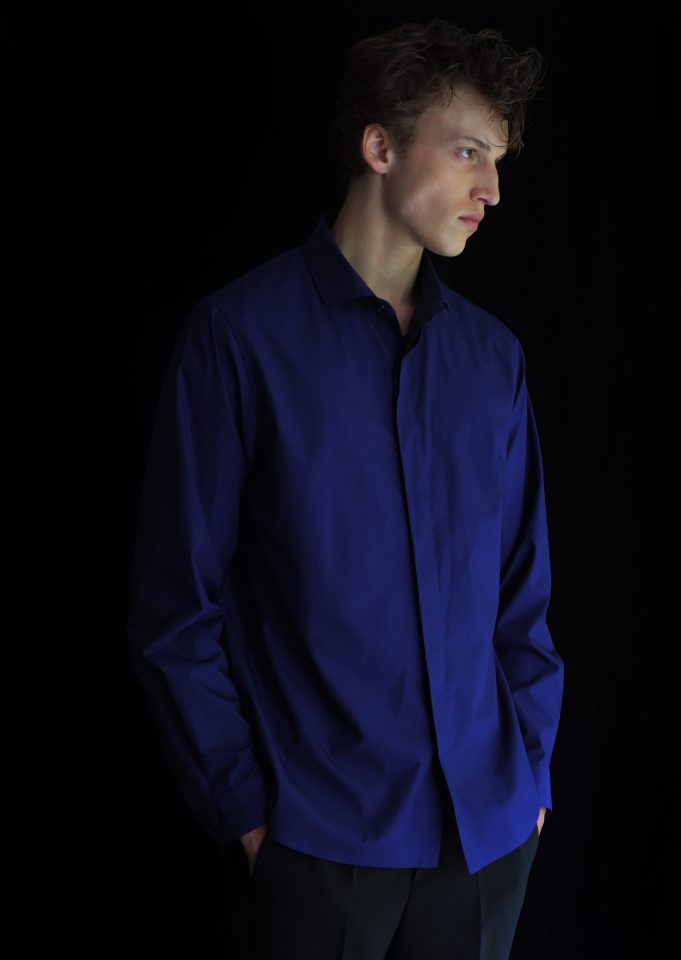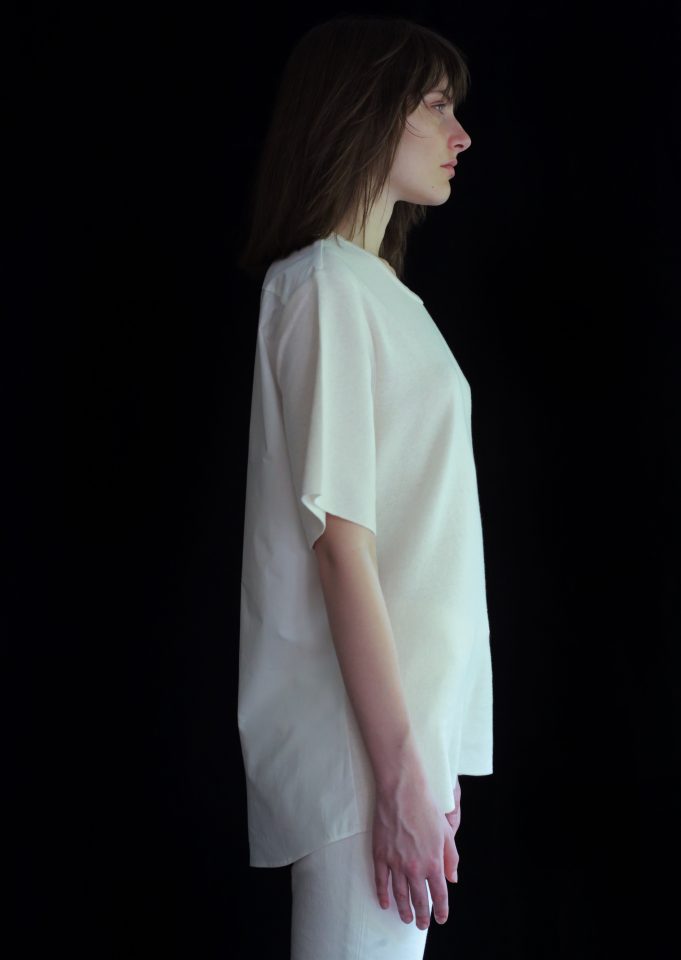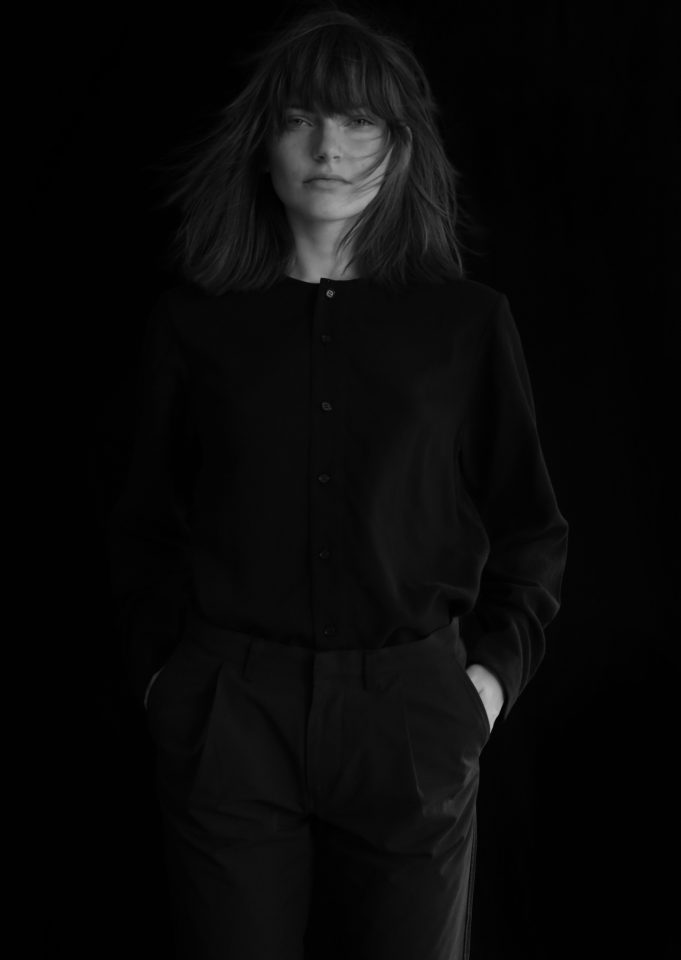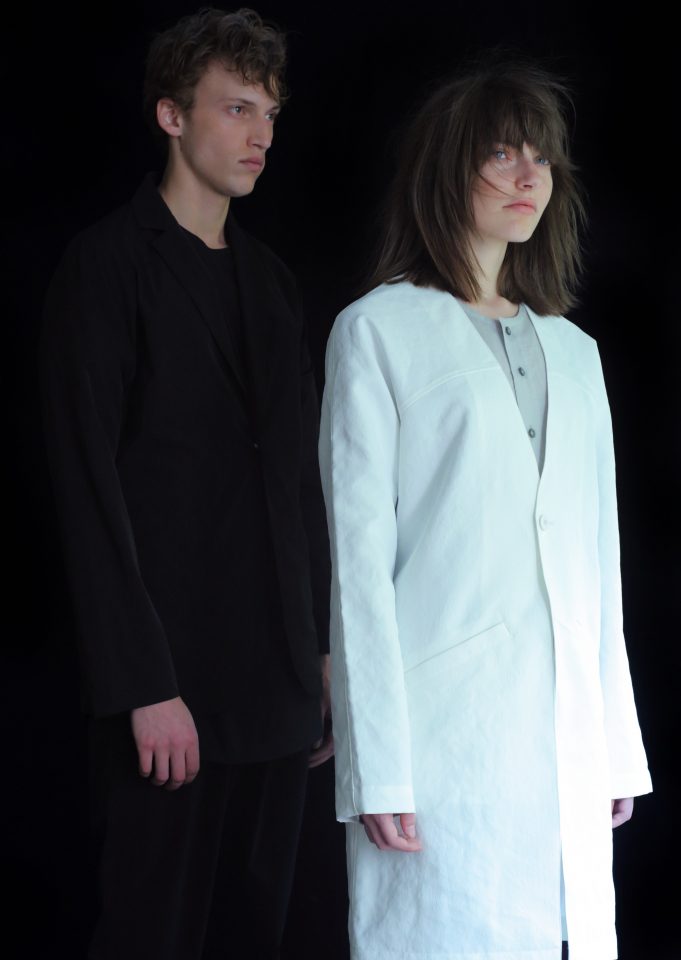 MEAN showed its first collection in Tokyo in 2005.
The brand`s concept is based on the Bauhaus philosophy "form follows function" hence the choice of the verb 'mean' as the brand name.
On March 21st 2015, MEAN launched a flagship store in Germany, also renewing the brand with a refined identity from the spring/summer collection.
Using high quality materials and skilled production techniques, MEAN garments have a comfortable easy-to-wear tailored silhouette that allows the wearer to effortlessly look and feel sophisticated.