OCTOBER 31, 2015
MEAN AUTUMN WINTER 2015
MEAN — October 31, 2015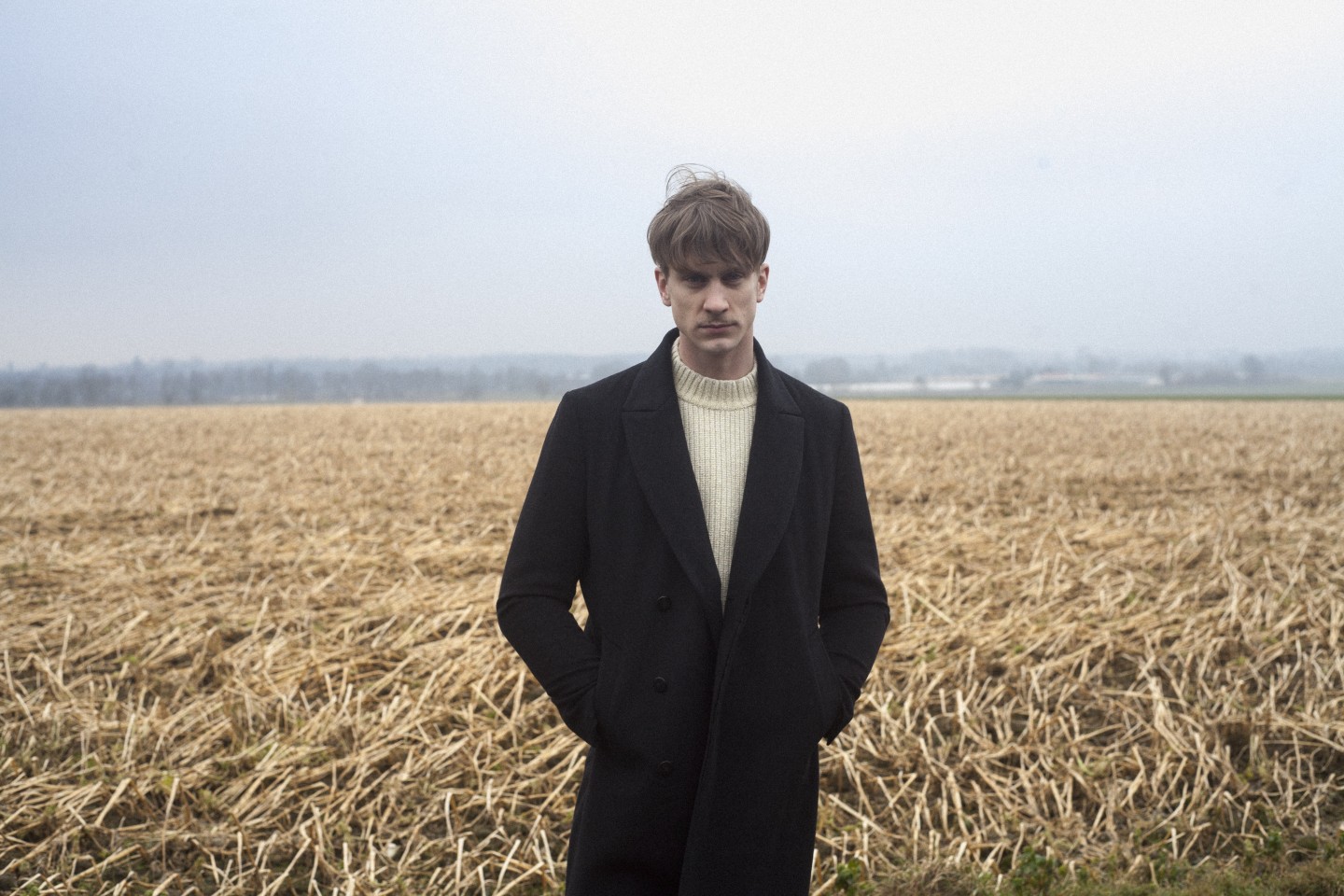 MEAN emerged in Tokyo in 2005.
As the word 'mean' is defined as 'to signify', we create our clothes with particular manifestation.
On March 21, 2015, MEAN has launched the flagship store in Germany, renewing the brand from the spring/summer collection to establish refined identity.
Our new look is more simplified to be lightweight and to increase practicality and productivity.
Offering well-made and comfortable clothes made passible with high quality materials and three dimensional cutting, we would love to empower people not only from the outside but from the inside.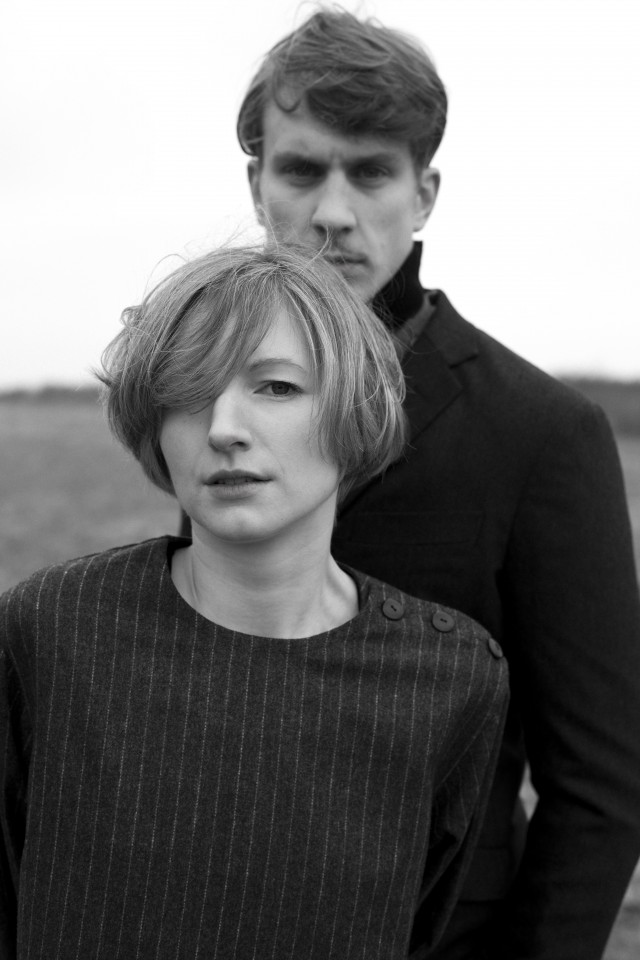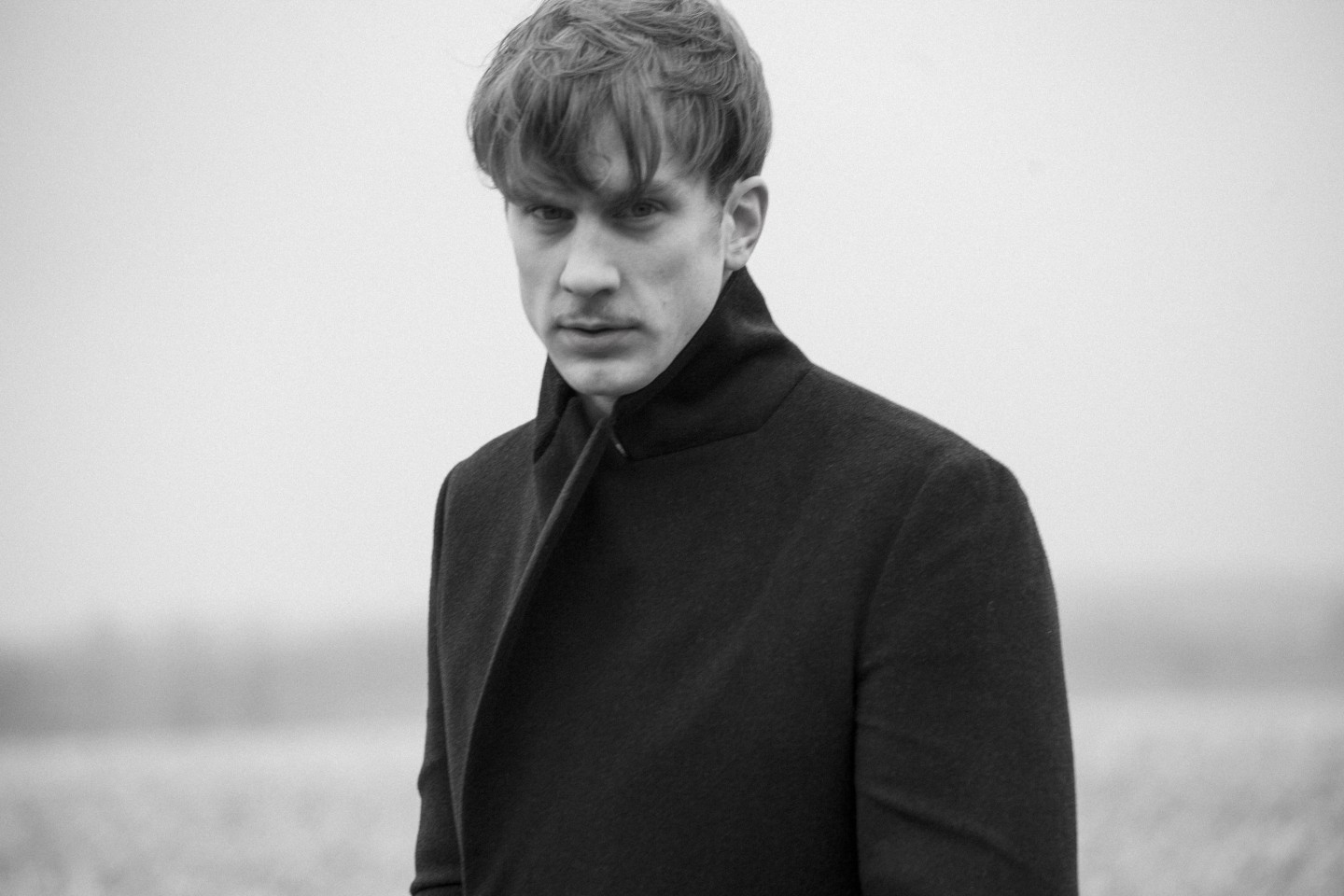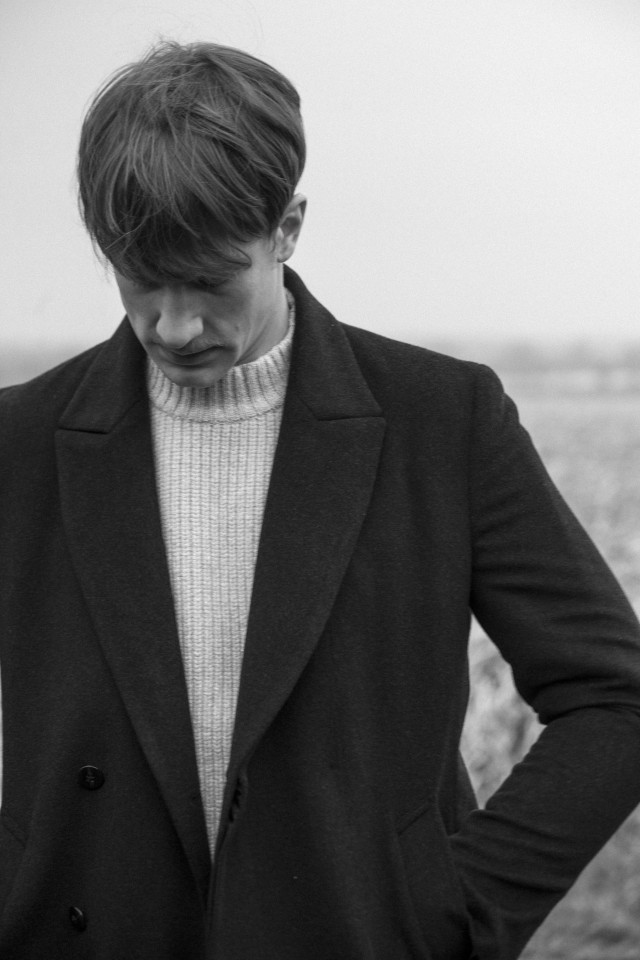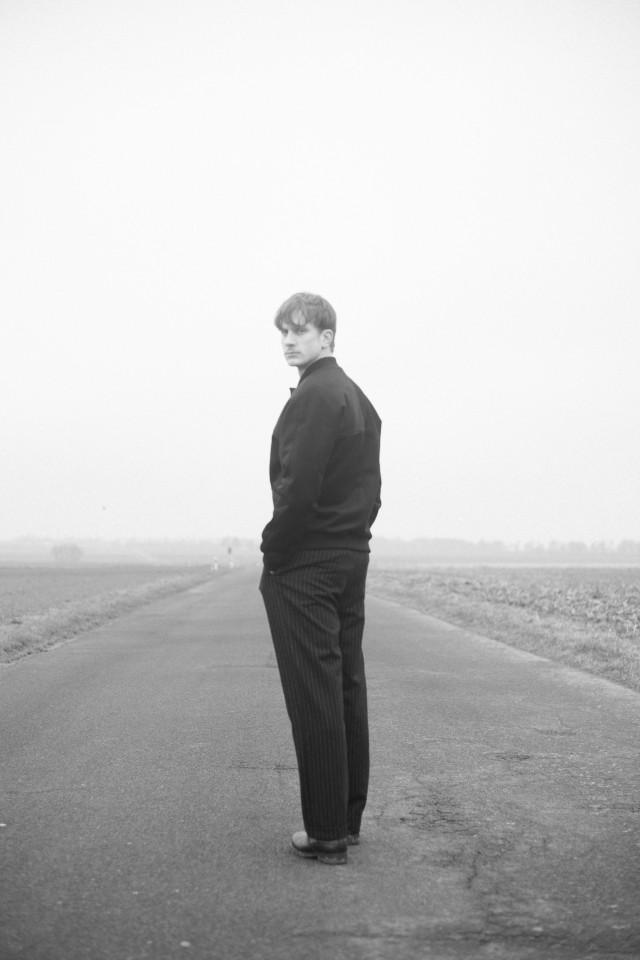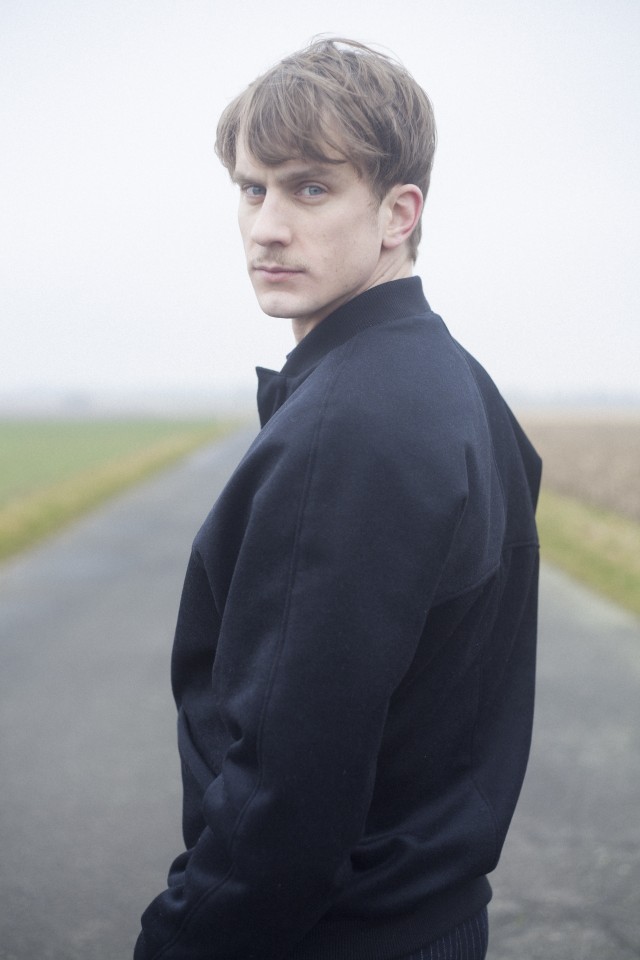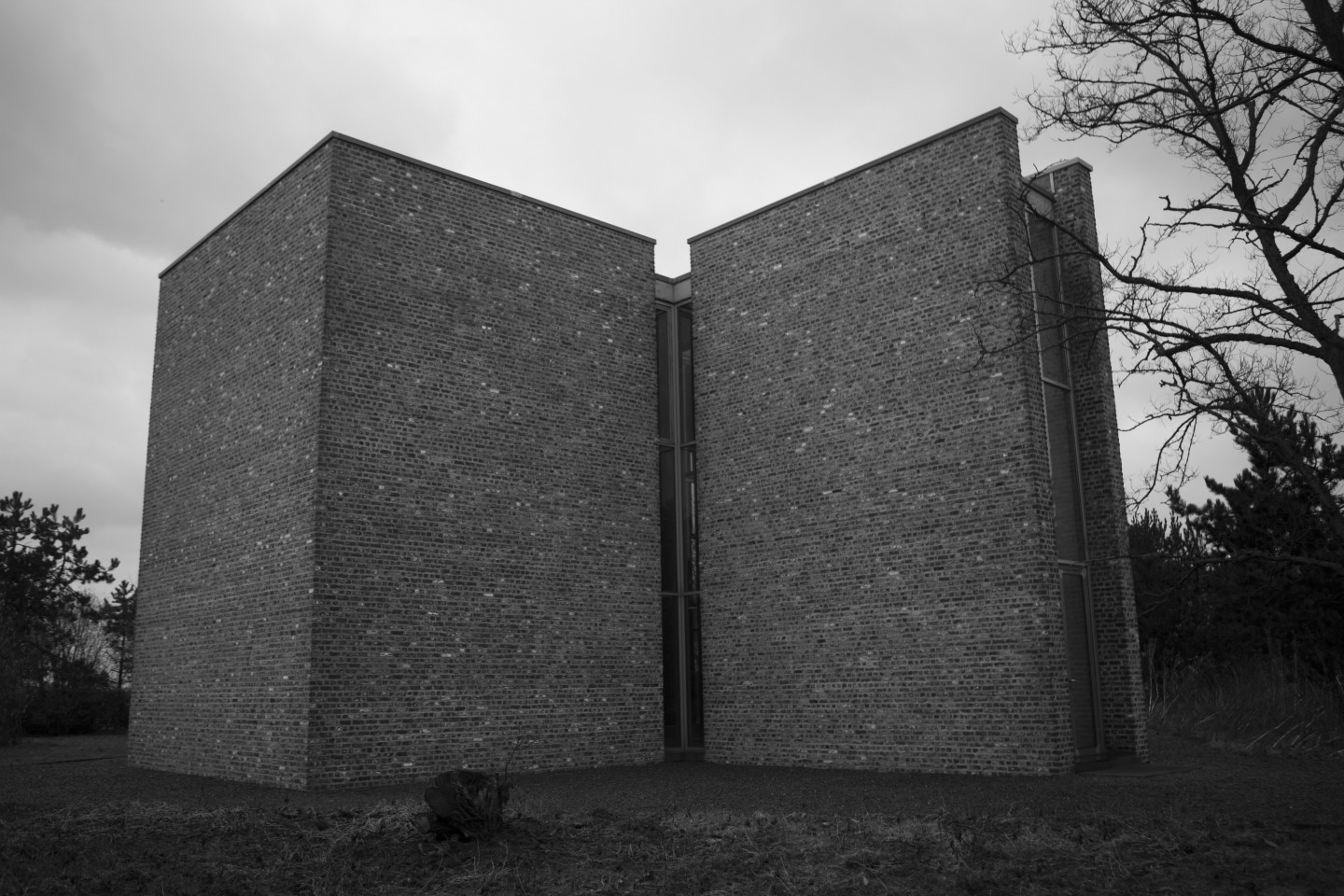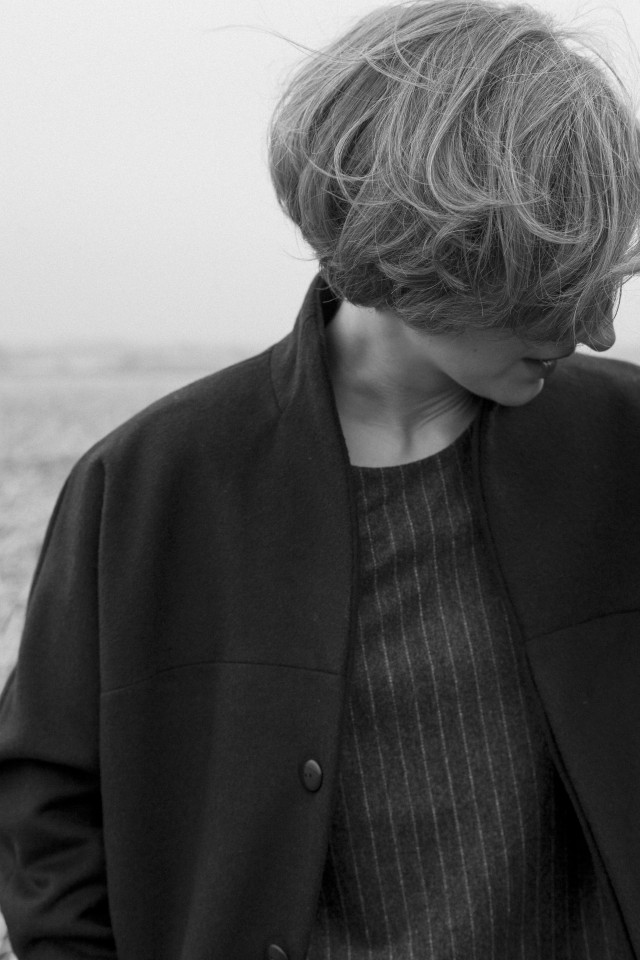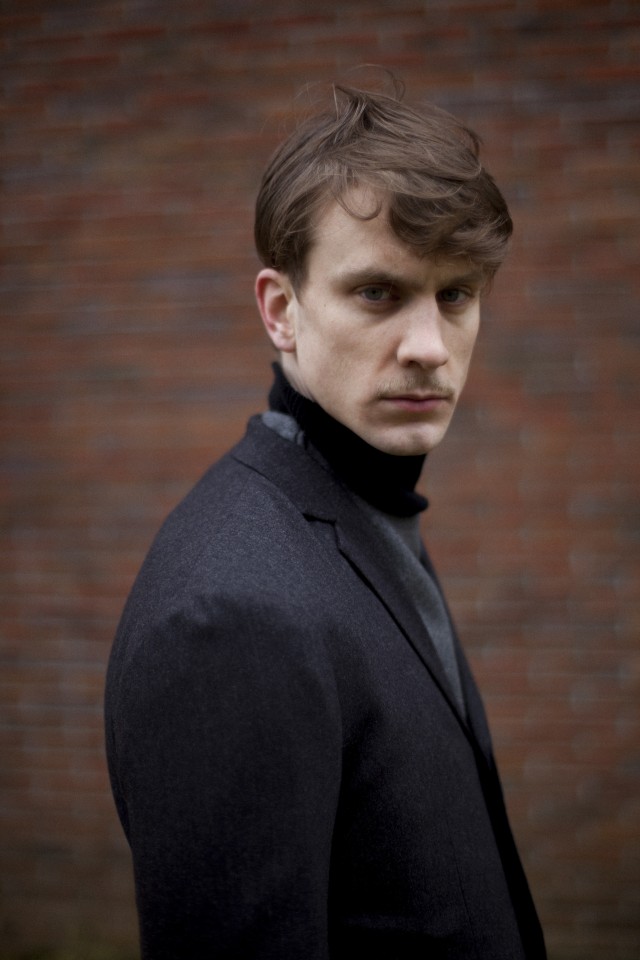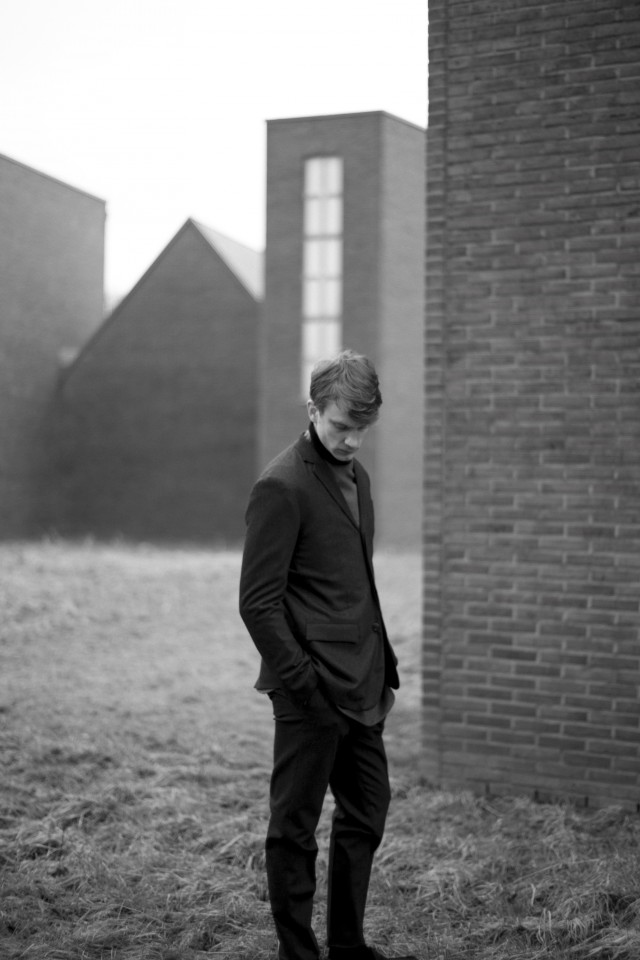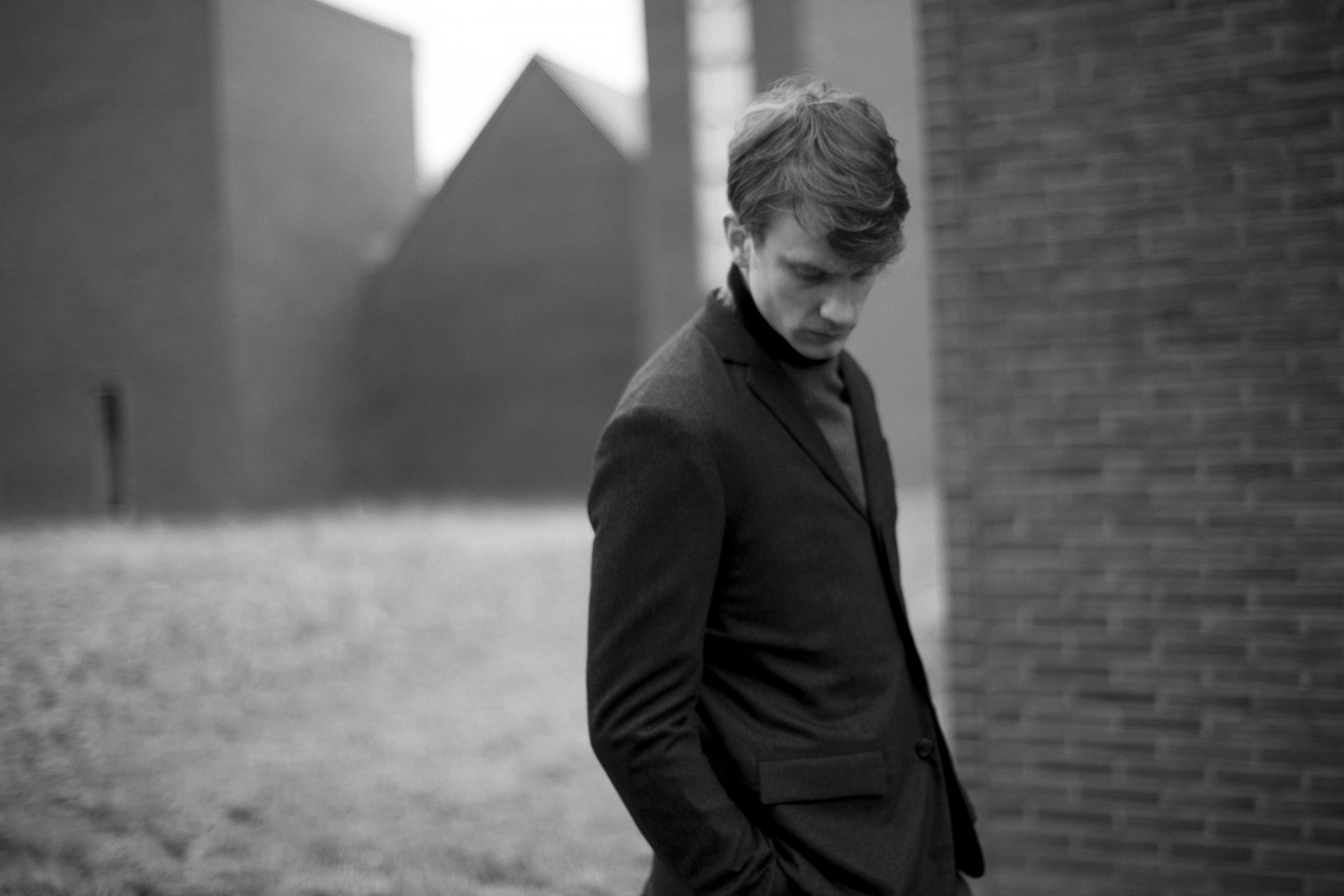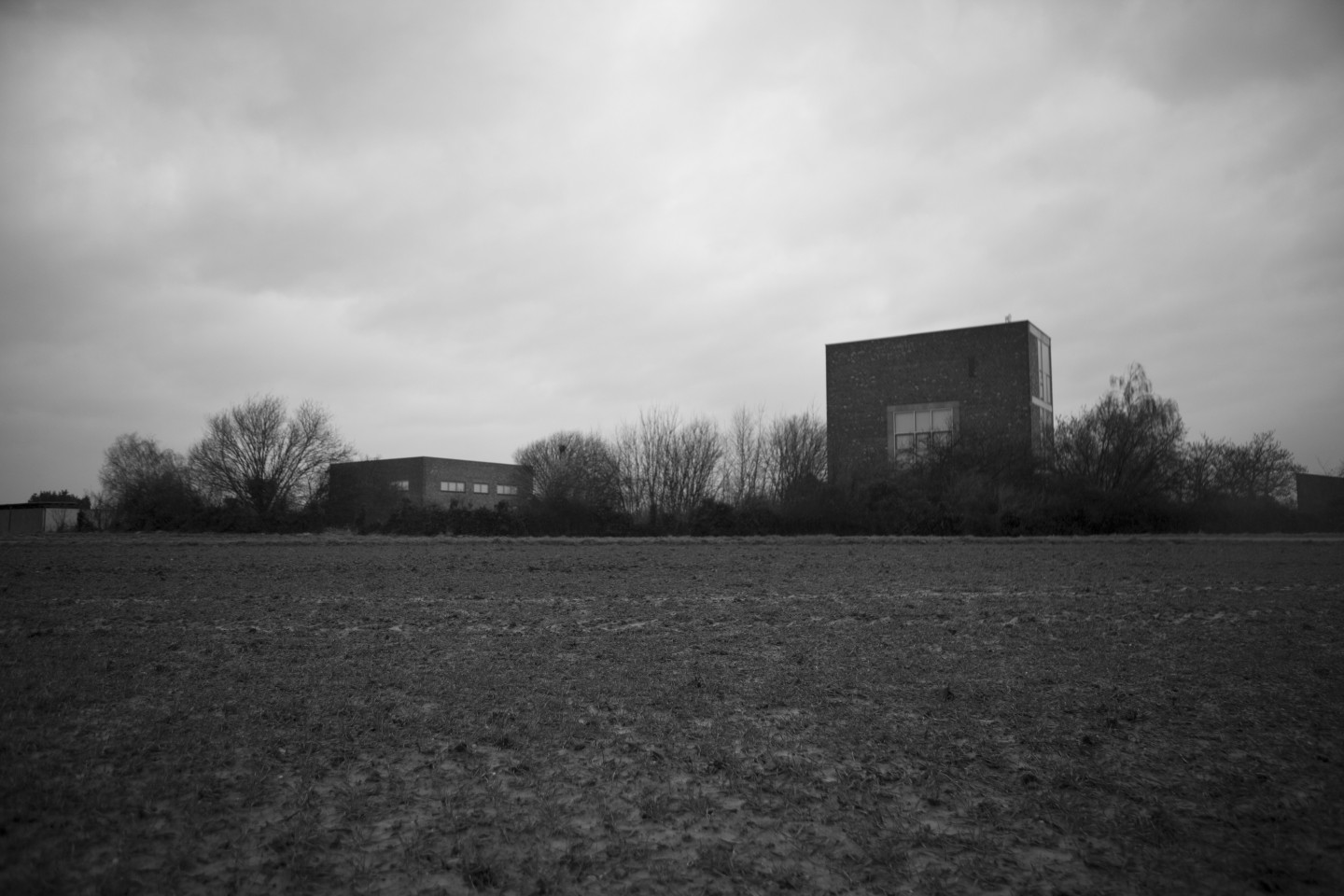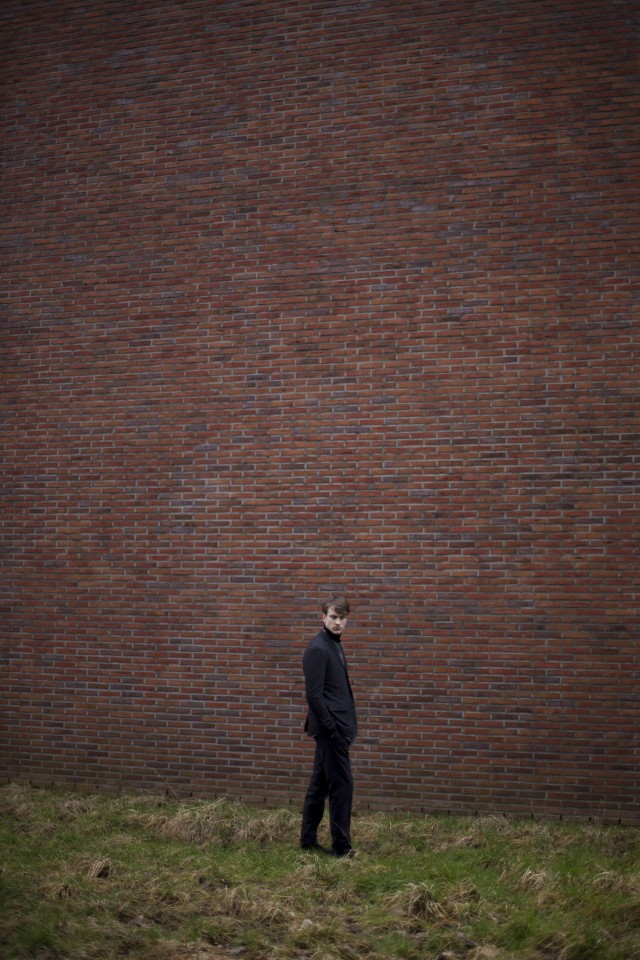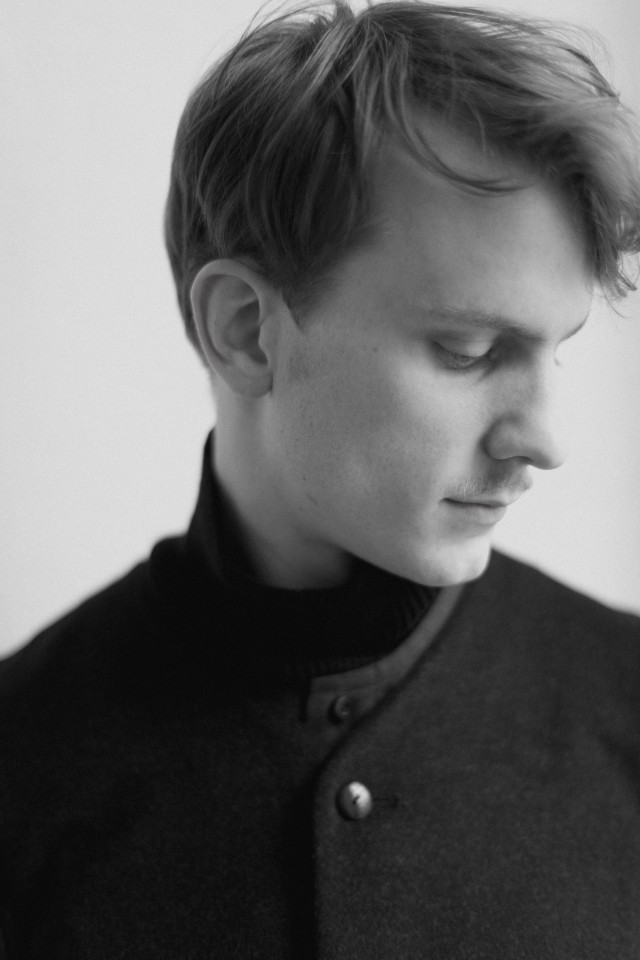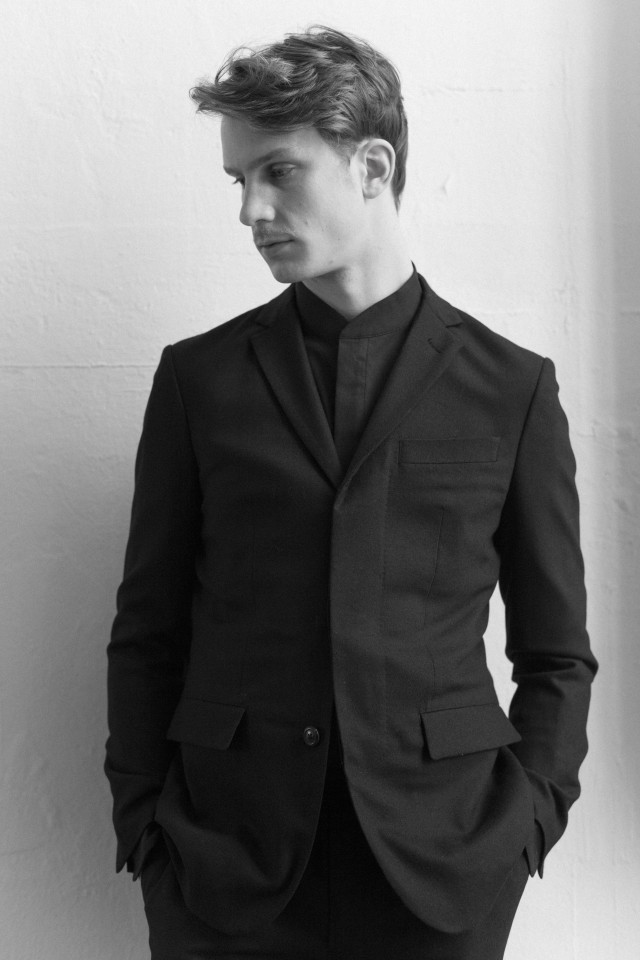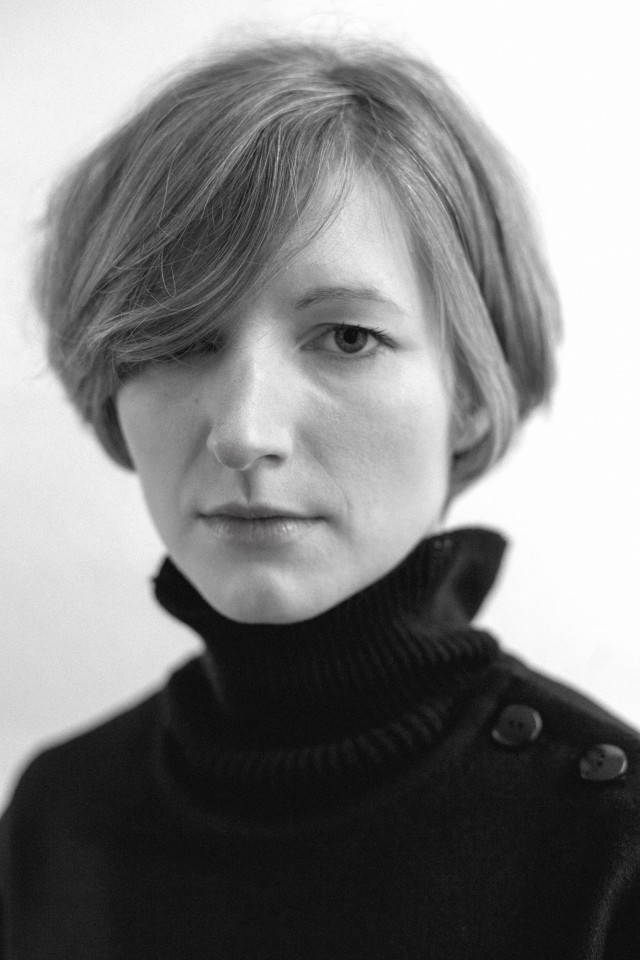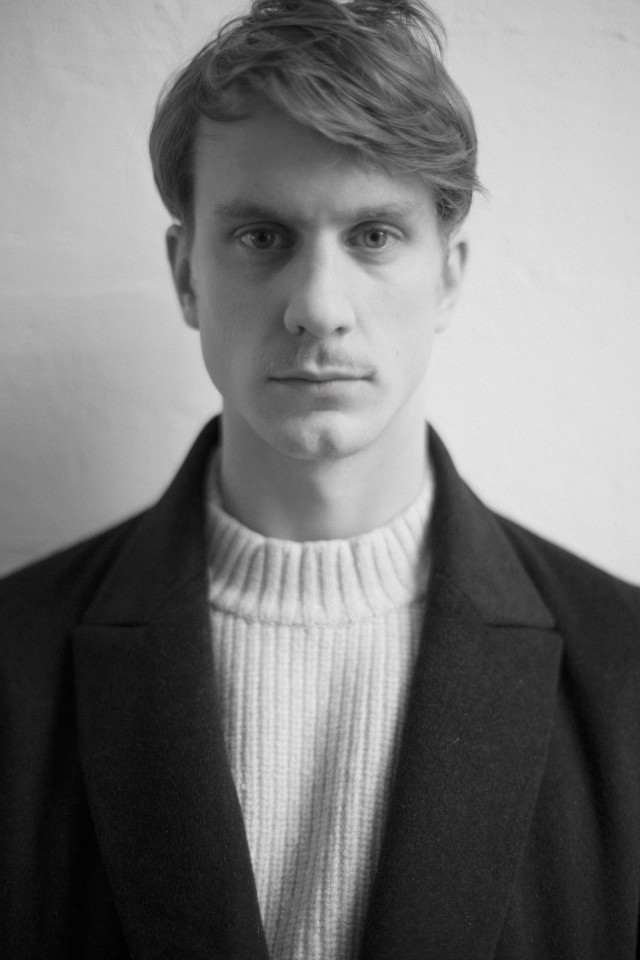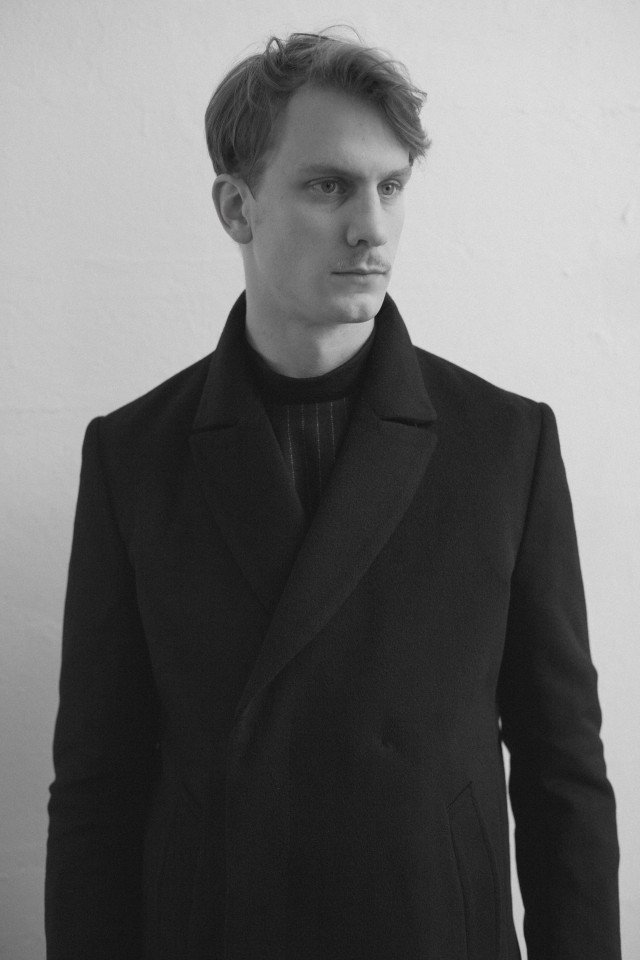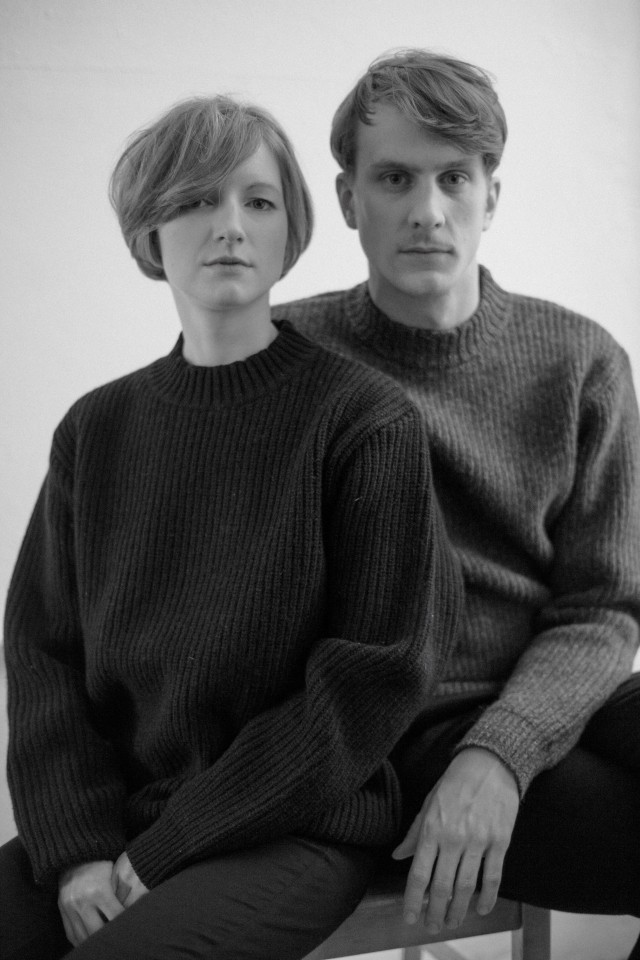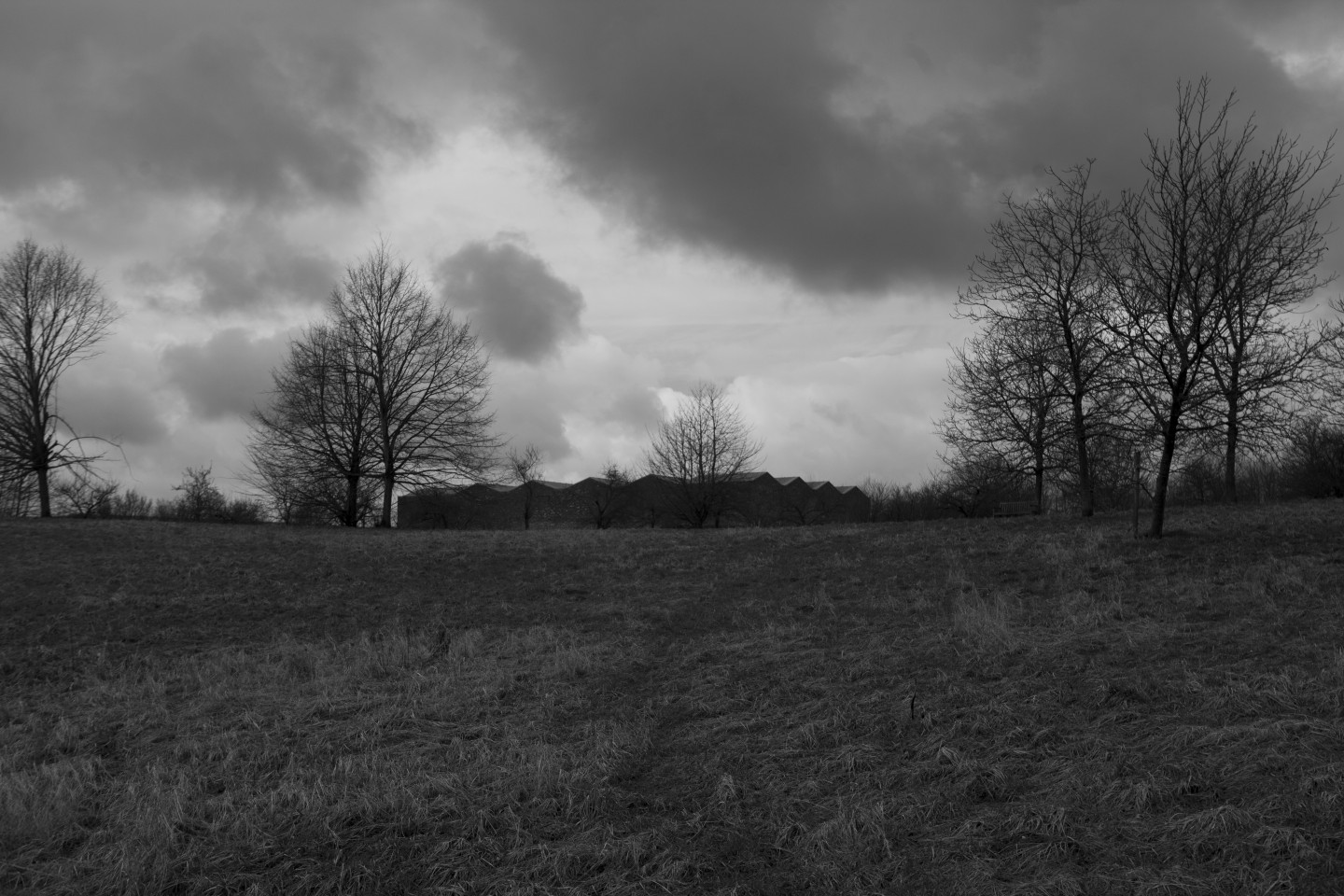 Designer SHUNSUKE NIWA
Niwa designs his clothes inspired by his own everyday life while
suggesting clothes are not just commodities.
His signature is to integrate clothes into people's lifestyle.
MEAN