NOVEMBER 22, 2015
SVEN KACIREK FOR MEAN FASHION © ROBIN HINSCH
MEAN — November 22, 2015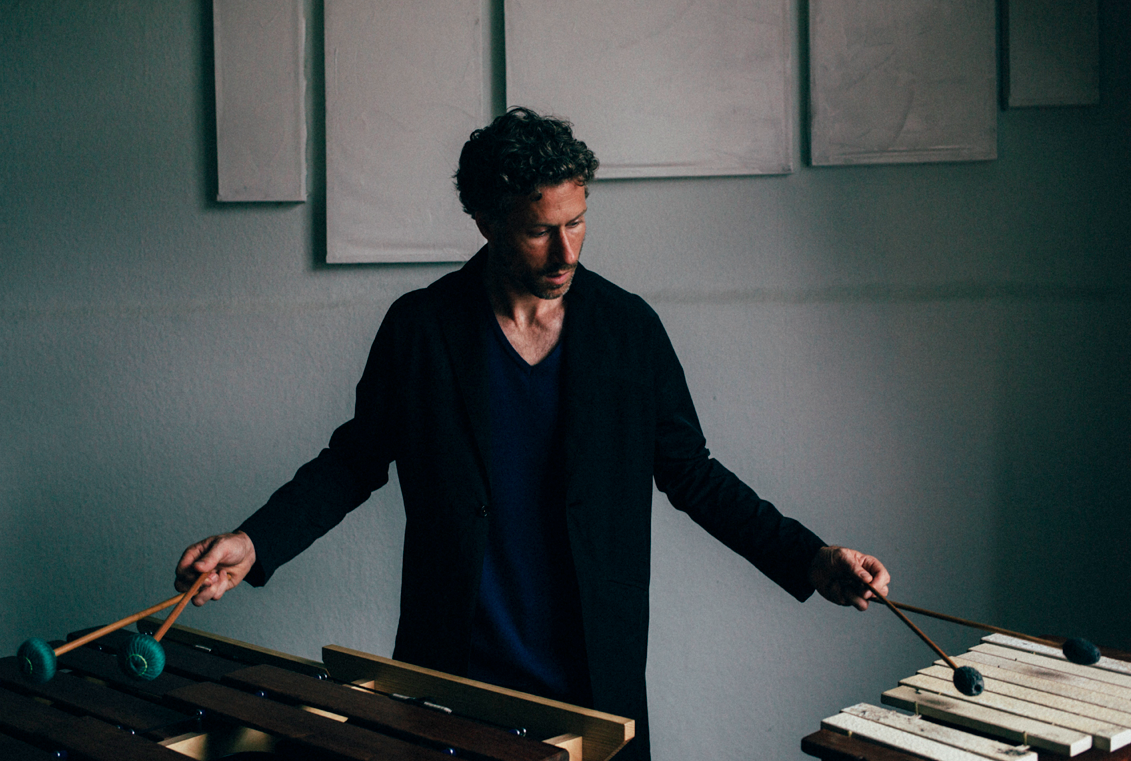 Sven Kacirek was born in 1975. Since 2001 he lives as a freelance musician and composer in Hamburg.
He studied drums and marimba at the conservatory in Arnhem/NL, at the Musikhochschule in Hamburg and at the Drummers Collective in New York City.
Besides his cooperation with Nils Frahm, Marc Ribot, Stefan Schneider, Hauschka, F.S. Blumm, Jan Dvorak, Jan Plewka, Martin Bisi and Alexander Schubert a.o. Sven has composed and performed music for modern dance theatre pieces and contemporary ballet. He worked with choreographers like  Angela Guerreiro, Filip van Huffel, Antje Pfundtner, Johnny Lloyd, a.o. In 2009 Sven Kacirek composed the soundtrack of the movie "Five Ways to Dario" by Dario Aguire.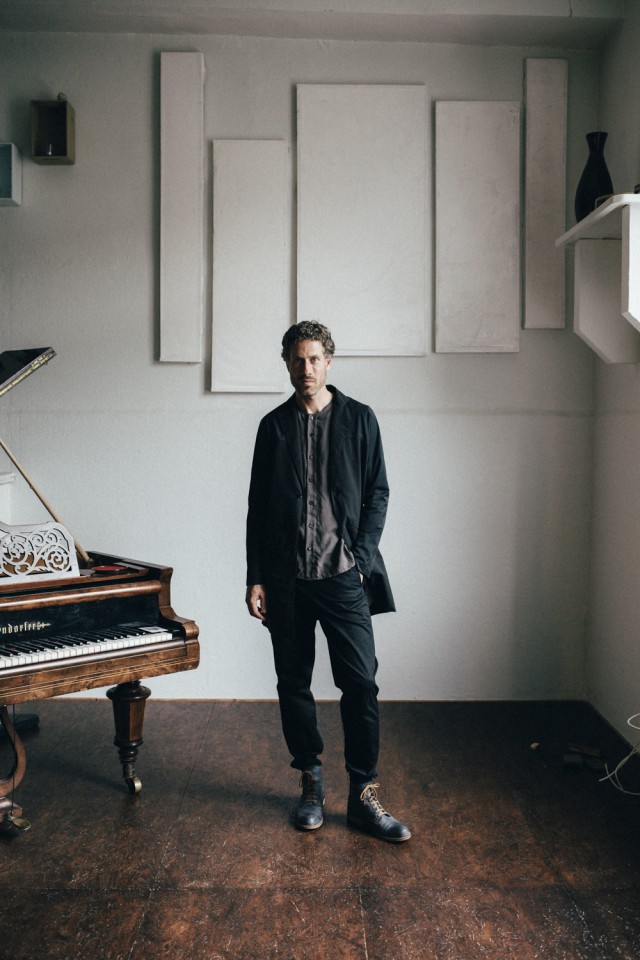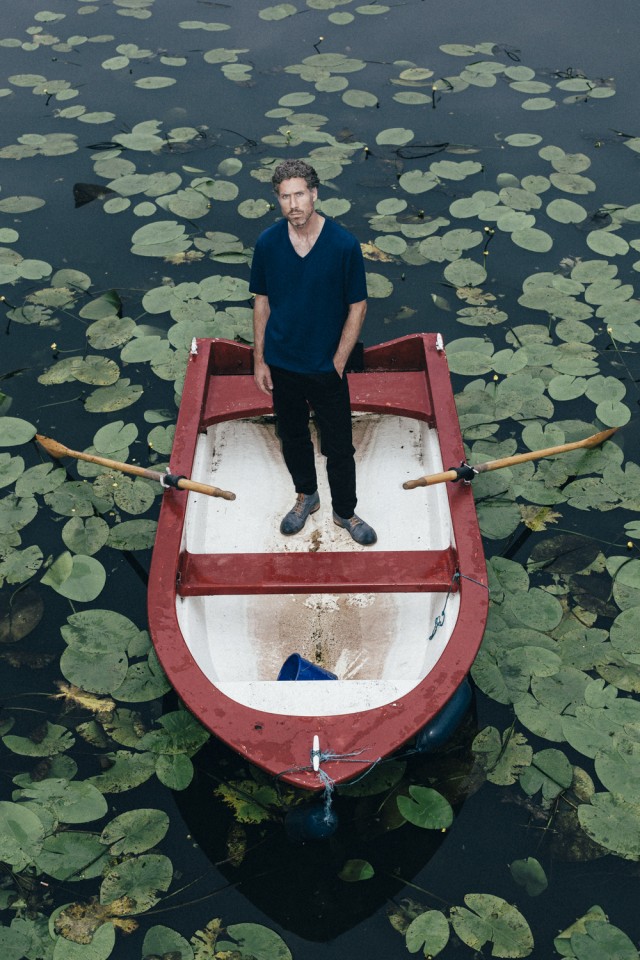 Photography  Robin Hirsch
Robin Hinsch was born in 1987.
He studied Photography at the HFG-Karlsruhe in the Class of Prof. Elger Esser, at the HH-Hannover and at the HAW Hamburg in the Class of Prof. Vincent Kohlbecher where he earned his BA in Photography.
Currently Robin Hinsch continues his studies at the HAW Hamburg in the Master Program in the class of Prof. Vincent Kohlbecher.
His work has been awarded with the International Photography Award, the Canon Profifoto Förderpreis, the Art Award of the Hamburger Börse and has been shortlisted at the Leica Oskar Barnack Prize and the Lucie Awards, to name a few.
In his work he mainly focusses on social issues and some sort of self-experienced subjective,intuitive storytelling.
Robin Hinsch lives in Hamburg. His work has seen him travel to Ukraine, Poland, Russia, Syria, Turkey, Malaysia, Senegal, Singapur, Marocco, Australia, the USA and a lot of different european countries.