NOVEMBER 8, 2015
RAMON HAINDL
SEBASTIAN HEINDORFF — November 8, 2015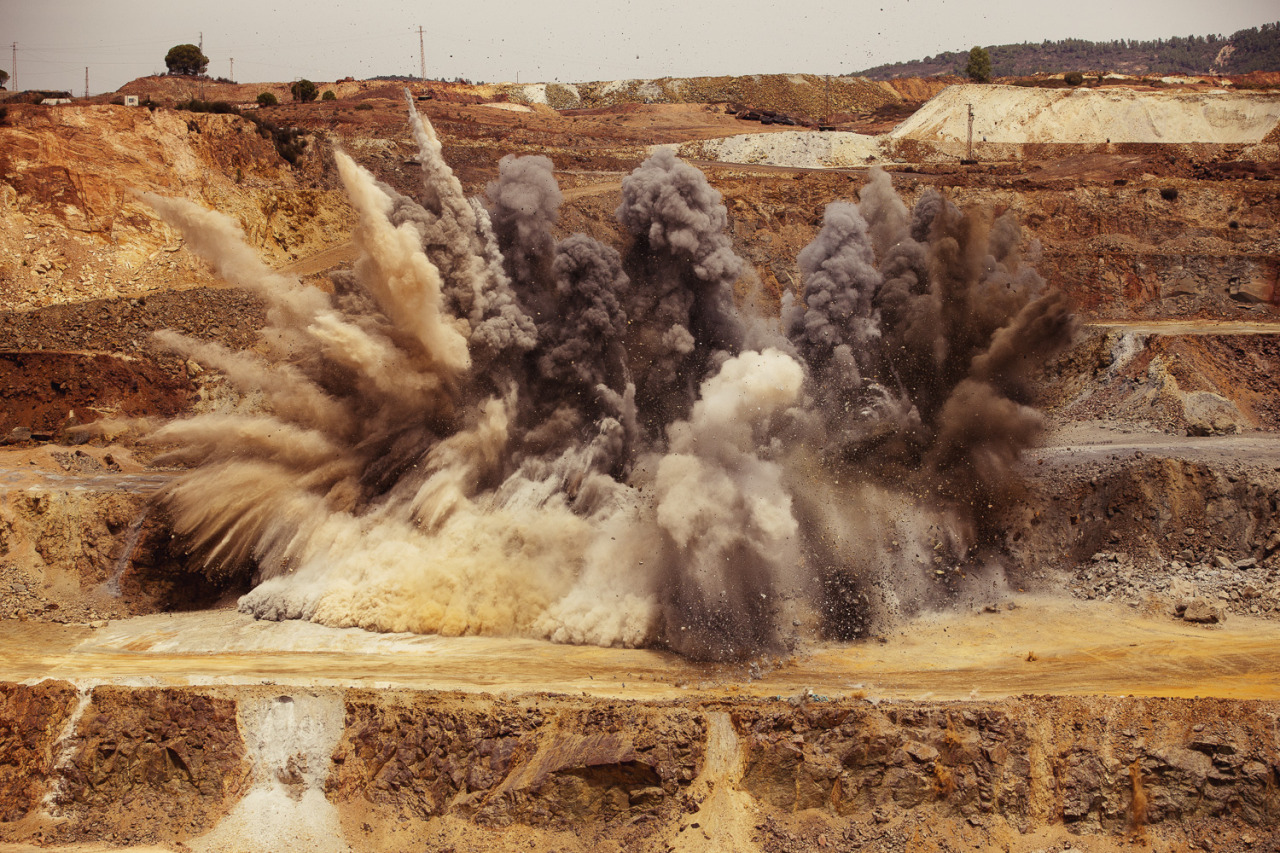 Ramon Haindl is a German photographer based in Frankfurt and he did some amazing work not just recently. His photos show astonishing lighting and composition and is truly inspirational for the visual avid. His works are not limited to any specific field – portraits, landscapes, stills / you name it, he made it – but his strength is the human interaction, hence his portraits to me are the most striking images of his creation. Up until now he already shot quite a few of prominent figures, amongst them artist Yoko Ono, filmmaker Wim Wenders.
Ramon creates pictures that a worth looking twice and won't just pass by in your news feed. They will make you stop and appreciate.
You can find him here, here or on Instagram.